March 22, 2021 | Need Access to UBC Data?
UBC Data is one of the most important assets at the university.
Launched in November 2019, the Data Access Framework was put together as a step towards ensuring we meet Privacy, Compliance and Security obligations, manage a sustainable information architecture as well as ensure consistent and trustworthy reporting and analytics.
Going through Access UBC Data helps us, as the UBC community, to protect access to and prevent misuse or mishandling of sensitive information, manage the inherent risk that comes along with collecting and sharing sensitive data, and ensure data is being used consistently with the purpose in which it was collected.
This process also encourages the use of commons services (APIs) for integrations between systems.
You may request access to university data for any of the following purposes: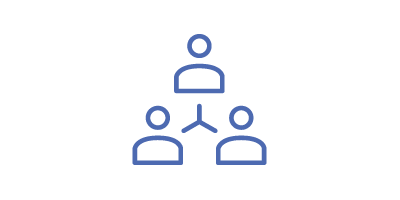 Supporting UBC administrative functions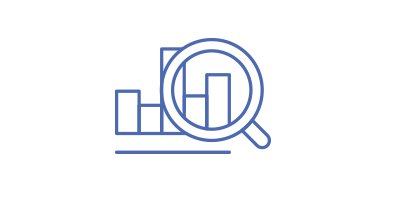 Scholarly research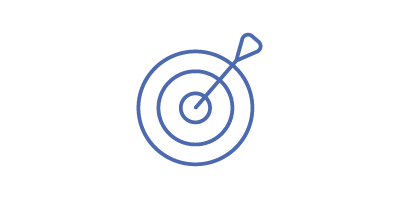 Other purposes that are consistent with UBC's mandate
Depending on the nature of your data needs, you can request for a time-constrained snapshot of data, learning data, additional Workday data access and request approval to distribute survey data to the wider UBC community.
You may also request API access (including SSO integrations), or to seek approval to distribute a survey.
How to Request for Access to UBC Data
Visit Access UBC Data to learn more about the process and to submit your request.
What Happens After I Submit A Data Access Request?
UBC data is overseen by Data Stewards within each functional area. All requests to access to data will be reviewed based on factors such as privacy, security, administrative burden, and alignment with UBC values and priorities. If you are given access to UBC data, you will be required to agree to comply with terms and conditions.
Visit the FAQ for more information and answers to questions you might have. For any additional questions regarding this process, feel free to send an email to edg@ubc.ca.
June 17, 2021 | Get clarity on UBC definitions with the University Glossary
Learn to correctly use UBC terminologies with the University Glossary
We often use UBC terms differently while we are conducting research, conversing with our colleagues, performing administrative tasks, or teaching classes at UBC. For example, you might define "transfer student" as a student who is temporarily studying at UBC. Your colleague might interpret it as a student who is permanently studying at UBC, but has credits from another institution. Which one of you is right?
Making assumptions on how we define terms and what information to collect can have serious implications if not governed properly. To correct this issue, the UBC Enterprise Data Governance (EDG) Team has implemented a University Glossary. This tool aims to provide the UBC community a commonly understood language and to clarify any misunderstandings of UBC specific terminologies. We invite you to review the Glossary so you can clarify any confusion you have with a terminology and accurately incorporate UBC terminology in your work.
About the University Glossary Tool
UBC phrases, synonyms, abbreviations, acronyms, and codes can be found in the Glossary. They are derived from nine main areas that make up the university ecosystem: Human Resources, Research, Finance, Geospatial, Teaching and Learning, Services, and etc.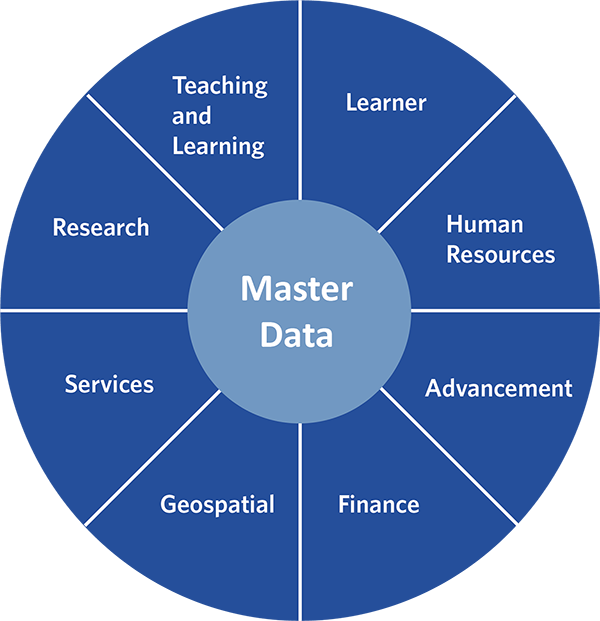 Currently, the Glossary has over 1800 terms. The EDG Team actively reviews the terms and works closely with Stakeholders, including Data Stewards within a data community, to collect and approve new terminology for the Glossary.
How to Access the University Glossary Tool
To access the University Glossary, with the Enterprise Data Governance website, and log in with your Campus-Wide Login credentials. Once you're in the system, type in the term you want to look up.
As terminologies are constantly re-evaluated to ensure it encompasses the most up-to-date definition, you'll notice that a "status" is assigned to each term.
"Approved" – The term has been finalized and approved
"Candidate" – The term is currently being reviewed
"Obsolete" – The previously approved term is no longer in use
Some of the other details provided for each term include the Data Steward that manages it, the data community and sub-glossary the term belongs in, its information security classification, examples, and related data standard.
The University Data Glossary is an ongoing project, with new terms added every day. The Glossary has now entered its second version, with new enhancements allowing users to look up acronyms, see reference data lists associated with a term, display images associated with the term, and even allow other administrative units or faculties to use the tool on their websites, with an option to filter out and display only those that are relevant.
If there are questions about the tool or you would like to see a term added to the list, please contact us.
April 28, 2021 | Get to know our Data Steward, Michelle Berner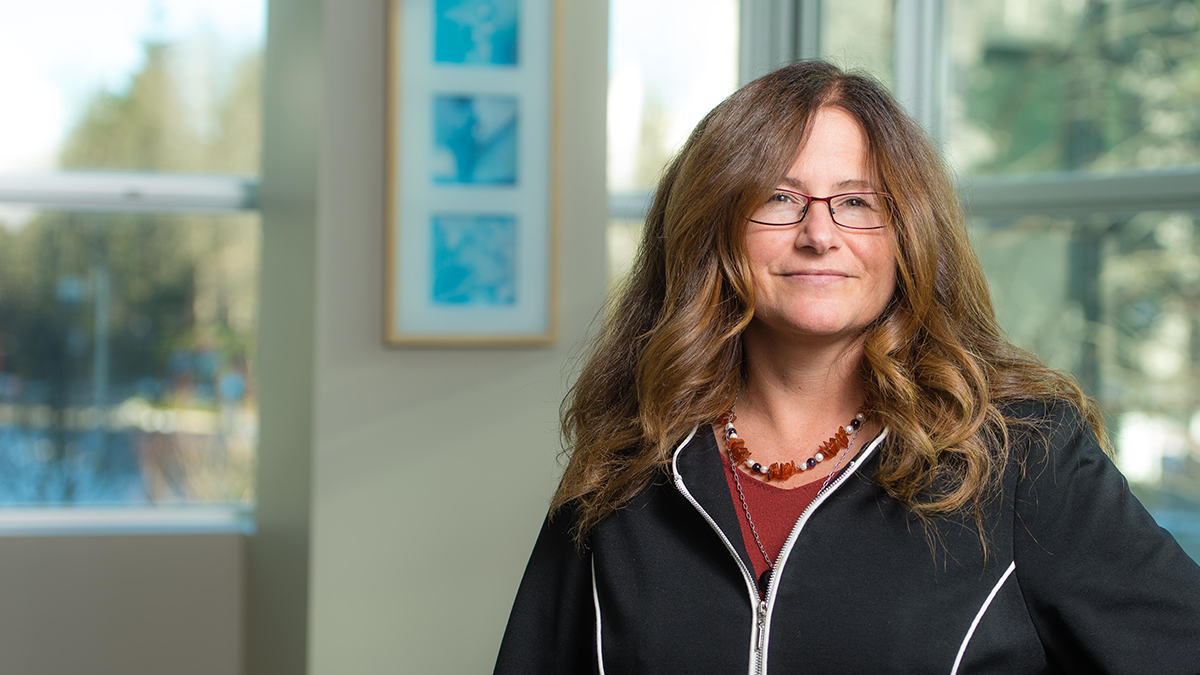 Data Stewardship Insight
Meet our Data Steward, Michelle Berner, Managing Director, Human Resources - Total Compensation, Health and Wellbeing. Data Stewardship Insight is a monthly feature of Data Stewards at UBC.
Name: Michelle Berner
Title: Managing Director, Human Resources - Total Compensation, Health and Wellbeing
Faculty/Unit: Human Resources
How long have you been with UBC?
I've been with the UBC Human Resources department for 15 years. Three words that describe yourself People-focused, caring, and practical.
What is your function/specialty/responsibility in the Data Stewardship Program?
I'm a member of the Data Governance Steering Committee. The committee provides strategic guidance on data governance, including data processes, policies, and standards. My role also facilitates the connection between data governance and the Human Resources department. When a data governance need comes up, I connect the right people to it.
What does a typical work day look like for you in relation to data activities?
The Total Compensation, Health & Wellbeing portfolio work with data constantly. This includes compiling and analyzing data, including for the purposes of collective bargaining and for informing and shaping our programs for UBC faculty/staff. Having high quality, accurate, and consistent data for these purposes is very important. The University, including the Human Resources department, is in the process of building better and more effective data governance policies and processes.
How do you see data governance impact your department or unit?
The most tangible change so far is increasing our focus on data issues and the importance of data stewardship and governance. We are building more awareness on creating higher quality and better management of data. The data governance processes in place for UBC have provided more expertise and direction in this area.
What do you appreciate the most about Data Governance?
Having a single source of truth and data accuracy. Both of these aspects can't be undervalued; they are so important.
How can people contact you?
The best way to contact me would be by emailing me at michelle.berner@ubc.ca.
March 30, 2021 | What is Data Governance?
January 8, 2021 | UBC Data Governance Website Refresh Now Live
We have redesigned our website to enhance user experience. New tools and resources, such as data governance models, frameworks, and reporting processes, have been added. You can learn more about the changes here.
This page was last updated on Wednesday, March 23, 2022