Nearly every UBC faculty and staff member has access to confidential information, including personal and financial information. As the disclosure or loss of this information could be very harmful, it's important for you to know how to protect it.
Free privacy and information security awareness training is available online for all staff, faculty, and graduate students. To get started, select one of the training options below: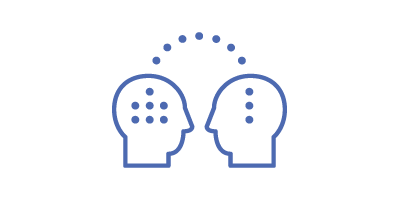 The training covers the fundamental knowledge that everyone should have about privacy and information security, including units on encryption, sharing information, working remotely, and phishing.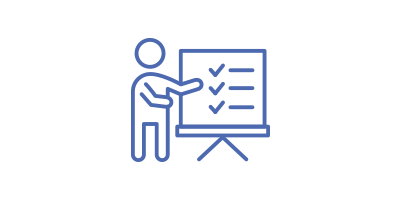 The training is supplementary to the "Privacy & Information Security –Fundamentals" training, and contains more detailed training on handling high risk information (e.g. PCI or working at a Help Desk)