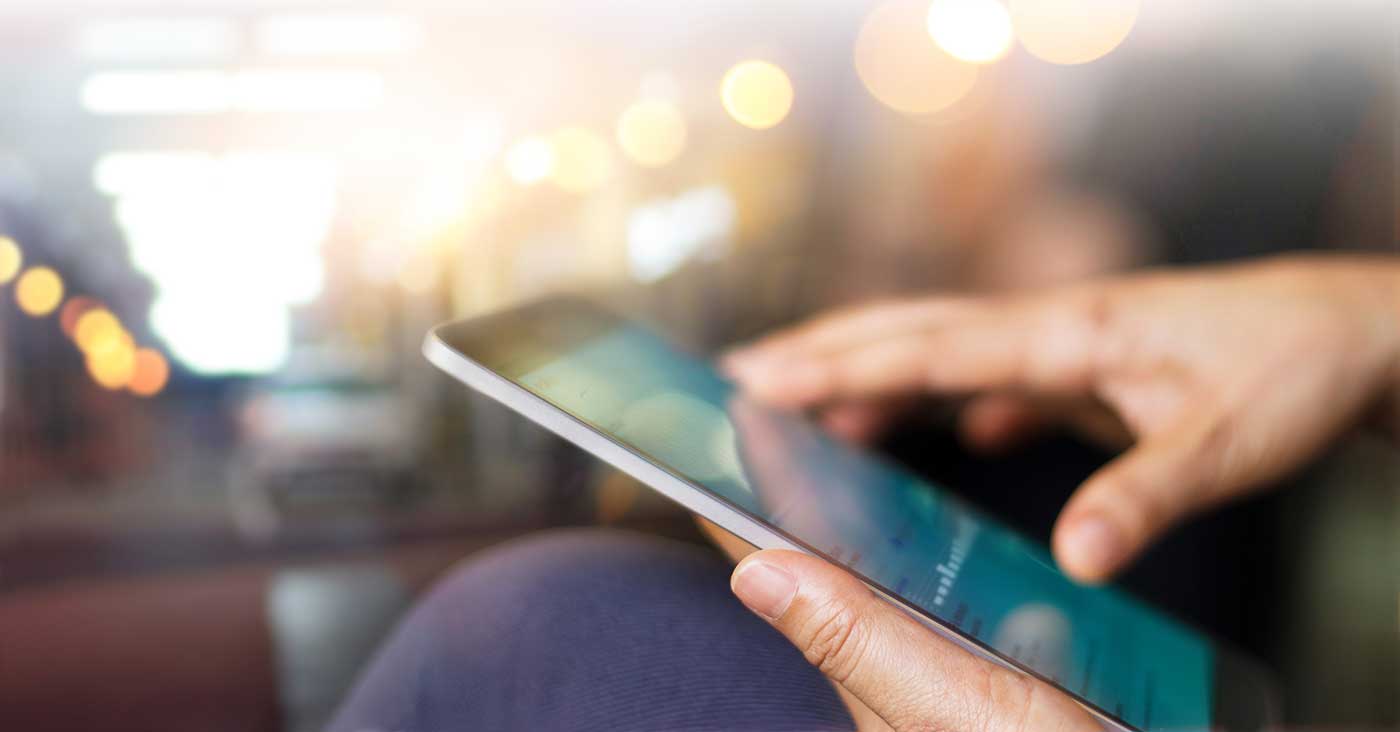 The next 5-10 years will be an unprecedented time of change. New technologies, whose impact is beginning to be felt in everyday life, will soon reach greater maturity, creating an avalanche of change across all areas of society, and fundamentally changing our industries and the future of work.
Higher education institutions need to prepare now for the significant increase in new demographics seeking learning opportunities, particularly mid-career professionals, requiring scaling either in the types of programs offered, the modes of offering, or the numbers of seats that will be required. This presents UBC with a leadership opportunity in "shaping our next century" and taking a leadership role to help society adapt to a changing world.
For UBC itself, digital technologies will present challenges and opportunities. Developing a digital strategy can provide a framework for leveraging our existing activities and investments toward successfully navigating and thriving in an ever-changing future.
UBC's Current State
A number of major technology initiatives are already underway at UBC, and a digital strategy will provide a coordinated and cohesive framework to achieve greater outcomes.
Drivers behind UBC's Digital Strategy
In highly disruptive environments, UBC runs the risk of missed opportunities if we are unable to match the speed and development of new technologies.
Defining UBC's Digital Strategy
Our digital strategy aligns directly to the UBC Strategic Plan, and applies across teaching, learning, research, and administration.
AWS CIC at UBC
Amazon Web Services announces the launch of a Cloud Innovation Centre at UBC, the first of its kind in Canada.